Welwyn Garden City Businesses during the year of the Pandemic
THE YEAR OF THE PANDEMIC
Hertfordshire Photographer Zoe Cooper
2020 mainly feels like one long lockdown blur.
However, there was a short period of time before Christmas that Welwyn Garden City found itself in tier 3. Shops opened, and there was a chance for businesses to try to make up for a challenging year.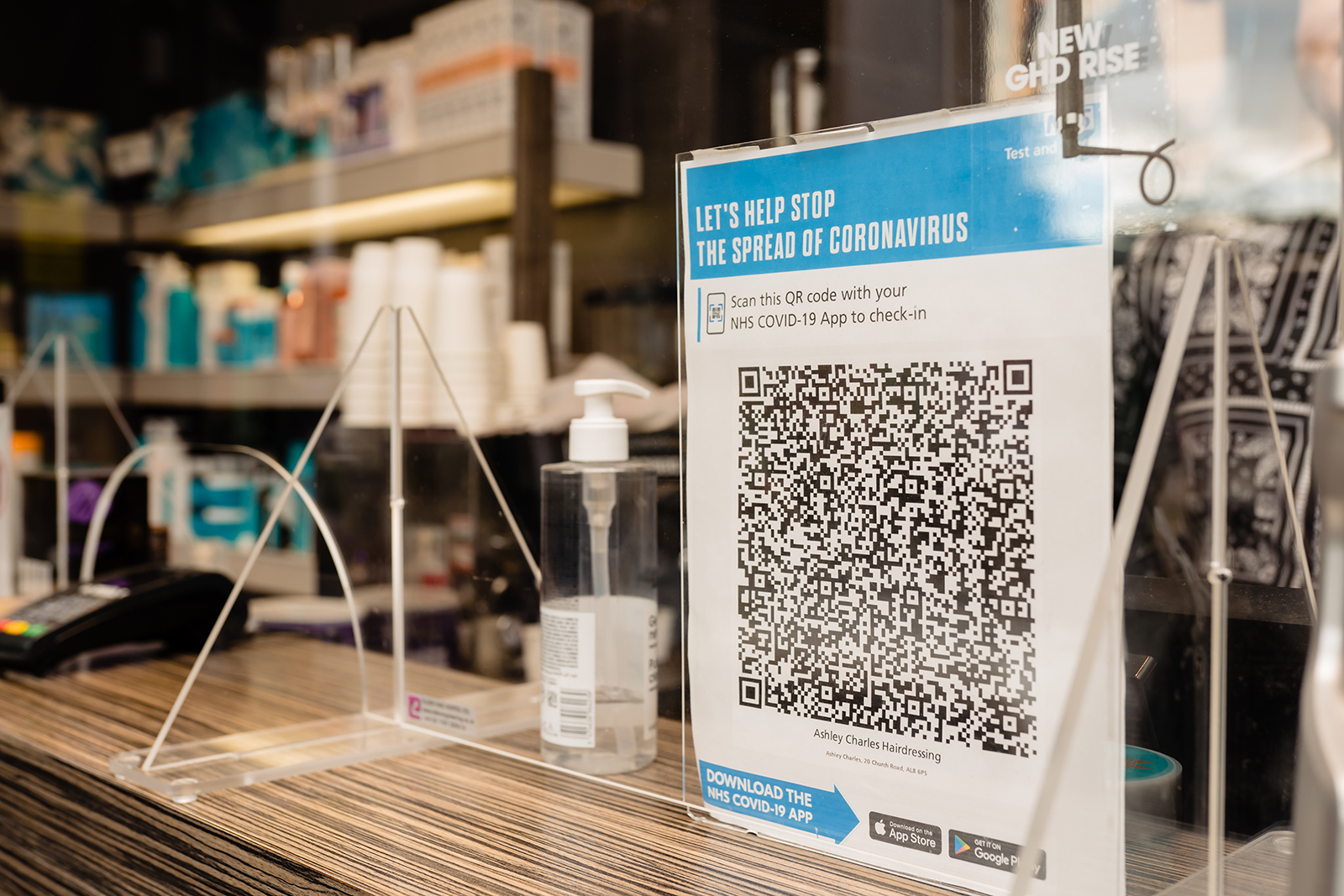 HOW WELWYN GARDEN CITY SHOPS ADAPTED
At this time I was contacted by Mike, the co-owner of the award wining Stonehills and Ashley Charles hairdressing in Welwyn Garden City. Mike asked me to photograph the salons back in business.
The aim, most importantly, was to show the salons as a safe environment for their customers and staff. Both salons are located in Welwyn Garden City's busy town centre and are very popular with the local community. The salon's wanted to reassure their loyal customer base they were open and ready for bookings.
And although Hertfordshire salon's have had no problem attracting their customers back – all of us were desperately rushing back to the hairdressers as soon as we were allowed!
The staff were in full PPE, and their customers happily wearing masks. Just a week after they were able to reopen, the staff and customers were completely relaxed. The new 'norm' seemed – well, completely normal.
More than ever, Hertfordshire businesses need to promote themselves and the measures they have taken to encourage customers back.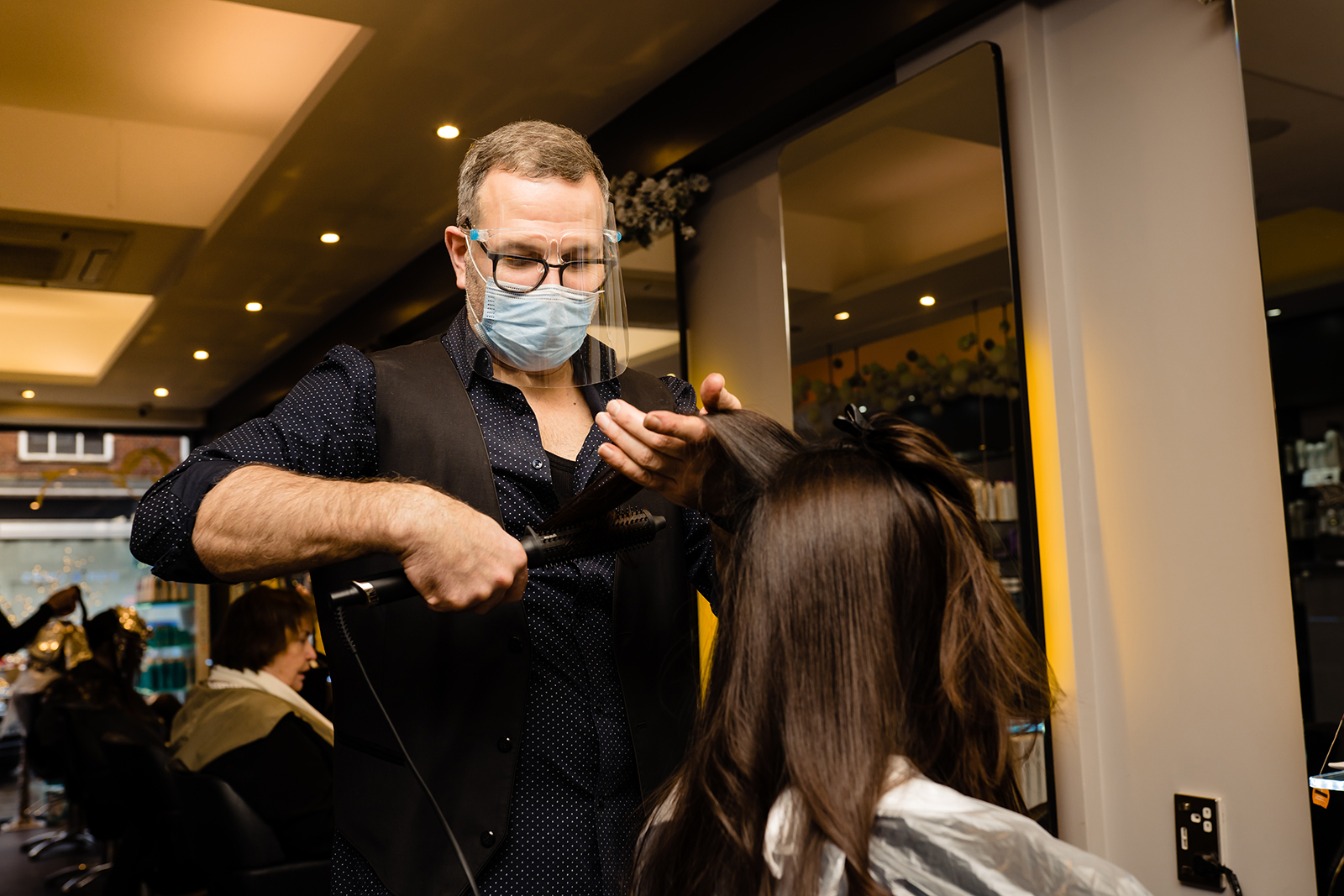 During tier 3 in Hertfordshire I was able to photograph several local small businesses wanting to promote their service and products. And I hope that once our current January 2021 lockdown ends that businesses will once again be able encourage their customers back with confidence.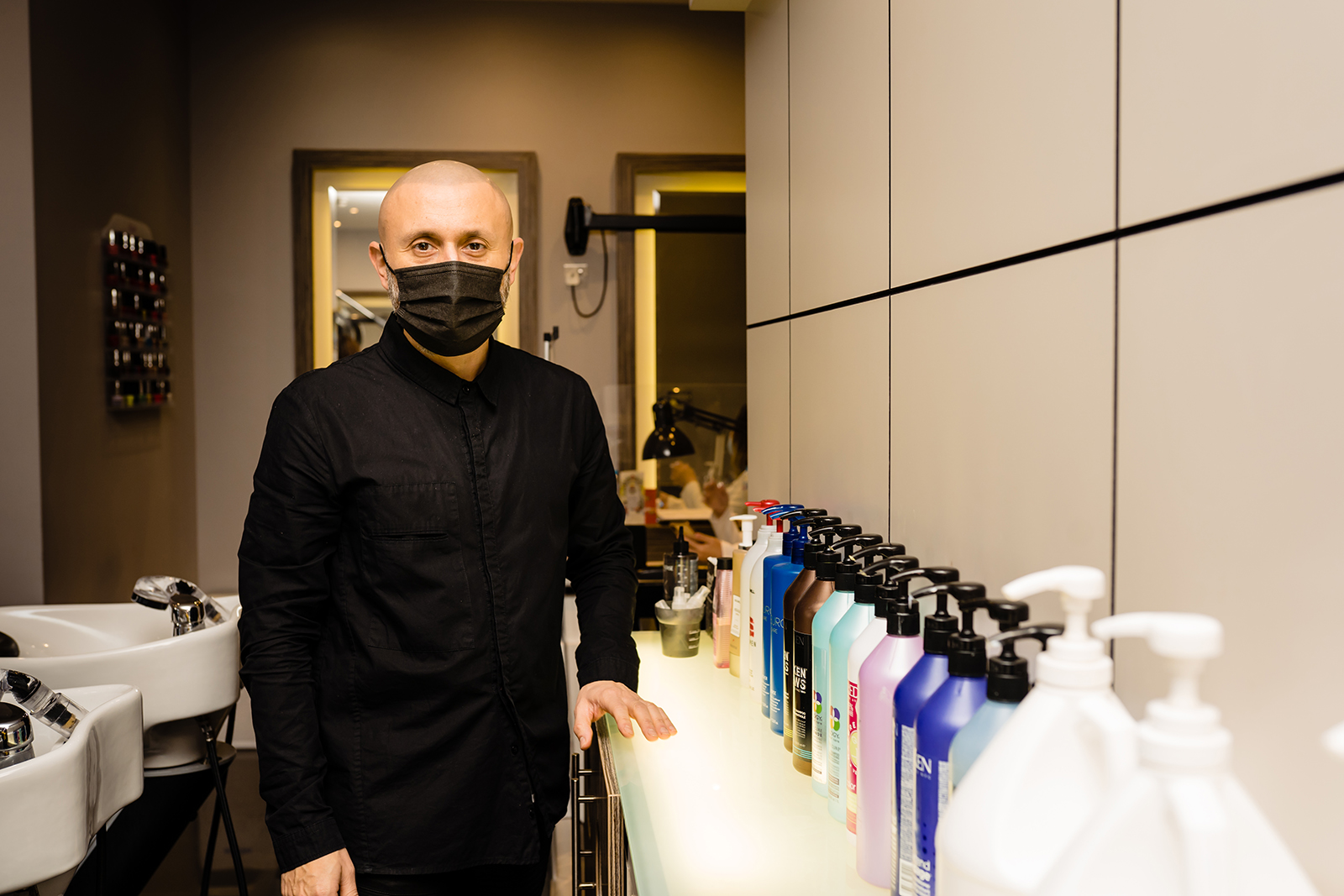 Do you need to promote your business or event in 2021 get in touch to discuss what I can do for you. Head over to my commercial blog page to see more.