Welwyn Garden City Festival of Lights
By Welwyn Garden City Photographer
Welwyn Garden City Festival of Lights
On April 29th 2020 the town of Welwyn Garden City turned 100 years old.
In preparation for the town's big birthday, the Welwyn Garden City Centenary Foundation planned a series of community events to commemorate 100 years of Welwyn Garden City, known as WGC100.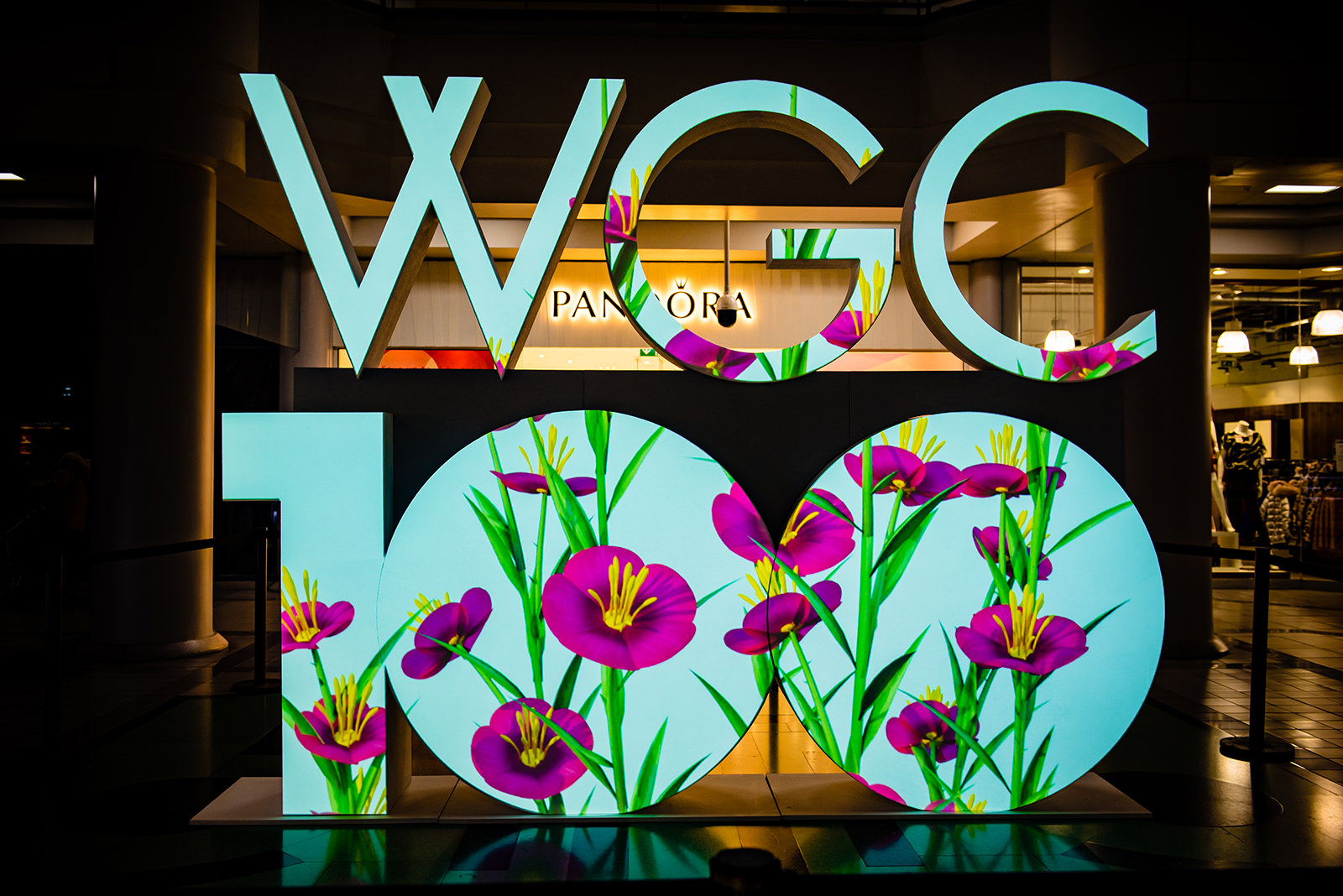 The celebrations kicked off in January 2020 with the Welwyn Garden City Festival of Lights. Of course, no one could have predicted then how 2020 would pan out. And inevitably, all events were cancelled as a result of Covid-19.
But back to a time we were all blissfully unaware of what was to come…
More than 20,000 residents came to visit the Festival of Lights illuminations, and as a local photographer, I was delighted to be asked to photograph the event on behalf of the organisers.
As with every event I have photographed for Welwyn Garden City, the town was heaving. You can always count on the local community to be out in force supporting the events put on. The illuminations were dotted all around the town, with maps guiding the public to each one. It was fantastic entertainment, for families especially, with the benefit of it being completely free.
My photos were for the local press, but mainly to promote the event as much as possible through their social media.
And it worked – with huge volumes of engagement and shares from the public. Social Media really is the best form of publicity for a Company – when it is done right.
As part of the celebrations the town was loaned as structure by The Henry Moore Foundation, which has stood all year on parkway next to the Coronation Fountain.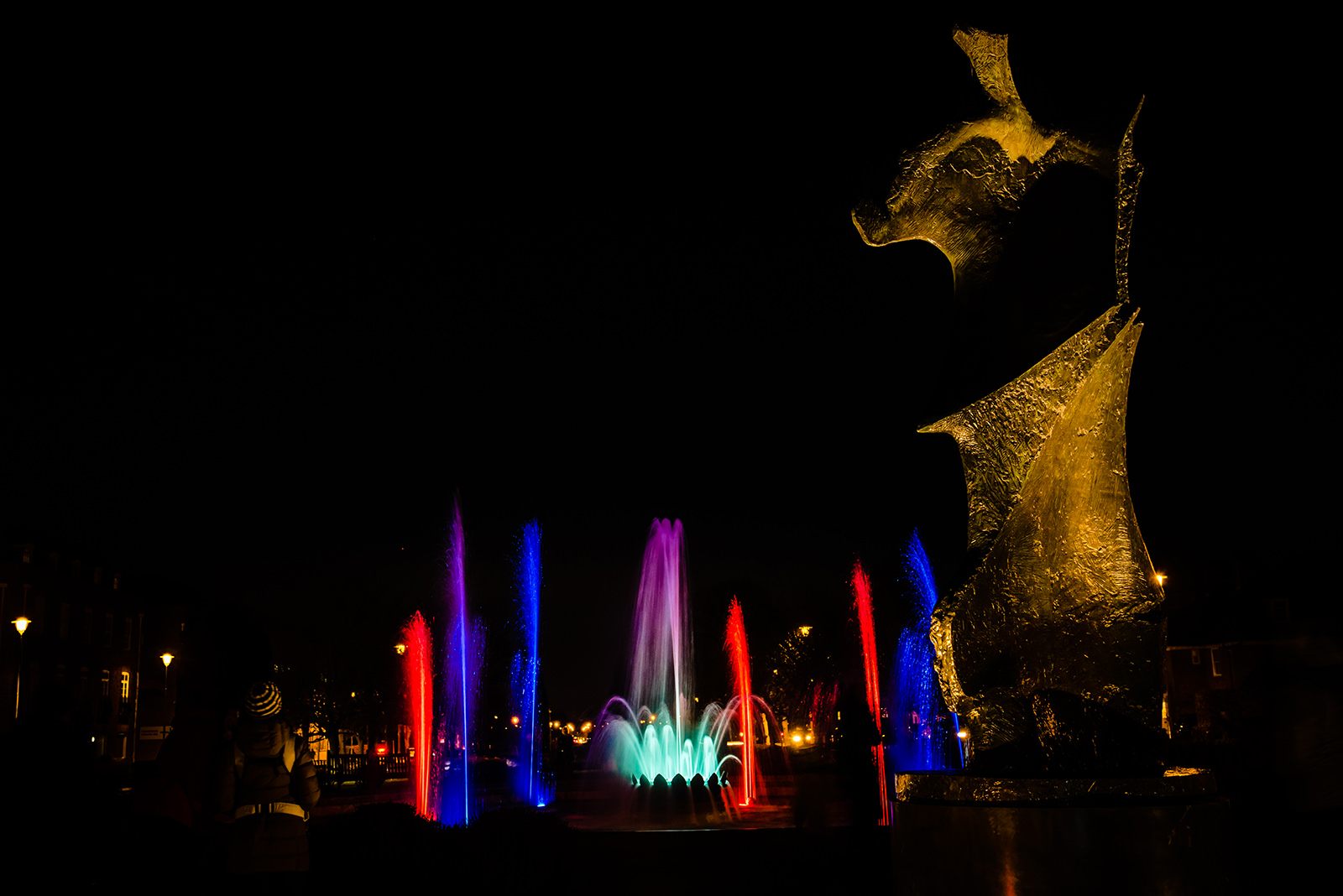 The festivities are now due to conclude in Spring 2021 with the unveiling of a statue of Ebenezer Howard, the founder of the town, along with opening the Centenary Woodland Garden on Welwyn Garden City's campus.
As I write this, the country is currently back in lockdown. So we don't know yet how many of the planned events between now and Spring will take place.
As I walked through Welwyn Garden City town centre the other day, I saw my photos displayed in the town centre subways next to John Lewis.  Whilst the town is currently silent, it took me back to the bustling town I am used to. And I know it will get back to soon.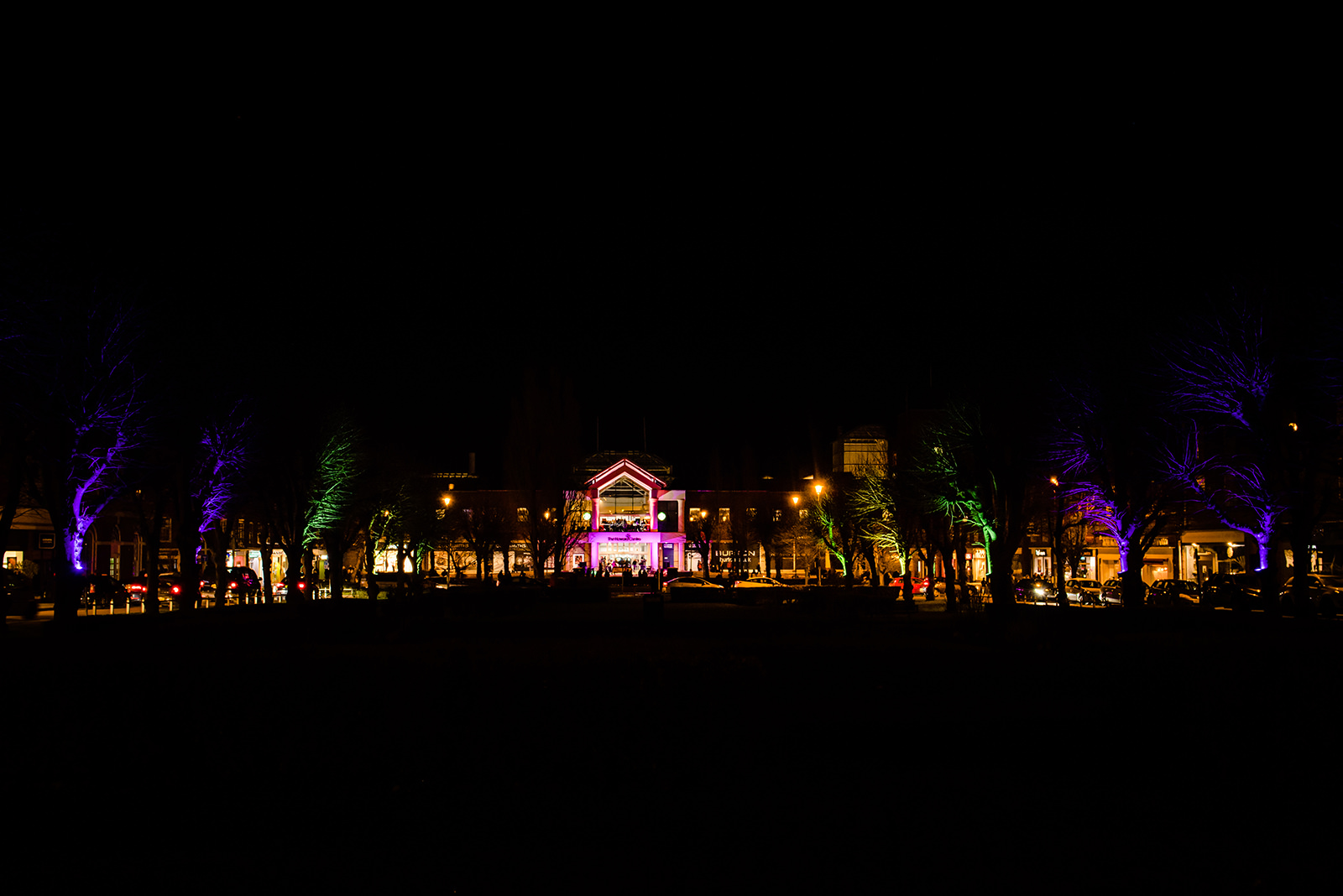 If you are a business owner and need photos to promote your business or event in 2021 get in touch to discuss what I can do for you.