5 TOP TIPS TO PLANNING YOUR PERFECT HERTFORDSHIRE WEDDING
By Hertfordshire Wedding Photographer Zoe Cooper
MY TOP TIPS TO PLANNING YOUR PERFECT HERTFORDSHIRE WEDDING
The question was popped, the answer was yes, everyone is thrilled with the news and the date is set. Now you embark on the 'small' task of planning your wedding day. But planning your big day is meant to be all lovely & exciting right?
When it comes to planning a wedding there can be bumps along the way, here are my top 5 tips to help you try to avoid them …..
1. GET ORGANISED FROM THE START
Who doesn't love a spreadsheet?
A good spreadsheet comes into its own when it comes to wedding planning, and I would wholly encourage you to embrace the world of Excel.
Firstly, you should make a list of the wedding day essentials – no, this does not mean a six-tiered champagne fountain (yet). You need a venue, clothes, food and drink (& quite a lot of it), entertainment for the reception, flowers (not essential but common), and a photographer (of course J!)
Which leads us nicely onto the next point…….
2. WHERE TO SAVE, AND WHERE TO SPLURGE?
If you are planning your wedding, I expect you have scoured over lots of wedding magazines by now. All displaying the most glorious of dream weddings. You bought the magazines to get ideas and be inspired, but now you've mentally spent your budget 3x over having been persuaded on all the wedding 'stuff' you didn't even realise you needed.
The world of weddings is big business, with the UK wedding industry worth over £10 billion to the British economy, and the average Hertfordshire wedding in 2019 costing over £30k (we'll ignore what happened to weddings in 2020!!)
The wedding industry want to sell to you, and there's a product or a service to make sure no second of your day isn't covered. But do you need it? To avoid being sucked in to overspending on all the extras write down the things that are essential to you.
The essentials we've covered above. You need a venue, some clothes to wear, food & drink, entertainment, a cake of some description, flowers, and a photographer so you can look back on your day.
Of this list there are two areas where I believe you can still get creative and potentially save some cash.
THE CAKE
Some couples chose individual cupcakes over 5-tiered wedding cakes. Some have 'mock' tiers (and no, no-one ever realises). And even Colin the Caterpillar got a Bride….
And when it comes to cake, remember there is no hard & fast rule as to when you should cut and serve. Yes, tradition dictates that the cutting of the cake symbolises the start of the wedding reception. But you may choose to serve it at your drink's reception, or as your pudding at your wedding breakfast to reduce food costs.
Want to find a few more ideas when it comes to your wedding cake? Head over to my Guide to Wedding Cakes blog.
THE FLOWERS
A rose by any other name would still smell as sweet – right? Can you tell your Hybrid from your spray rose? And you wouldn't believe how many different varieties of 'white-ish' roses there are.
The point is there is a flower for every budget. And there's also a faux flower for every budget too. But if real flowers are non-negotiable then look at seasonal flowers as these will be much more budget friendly.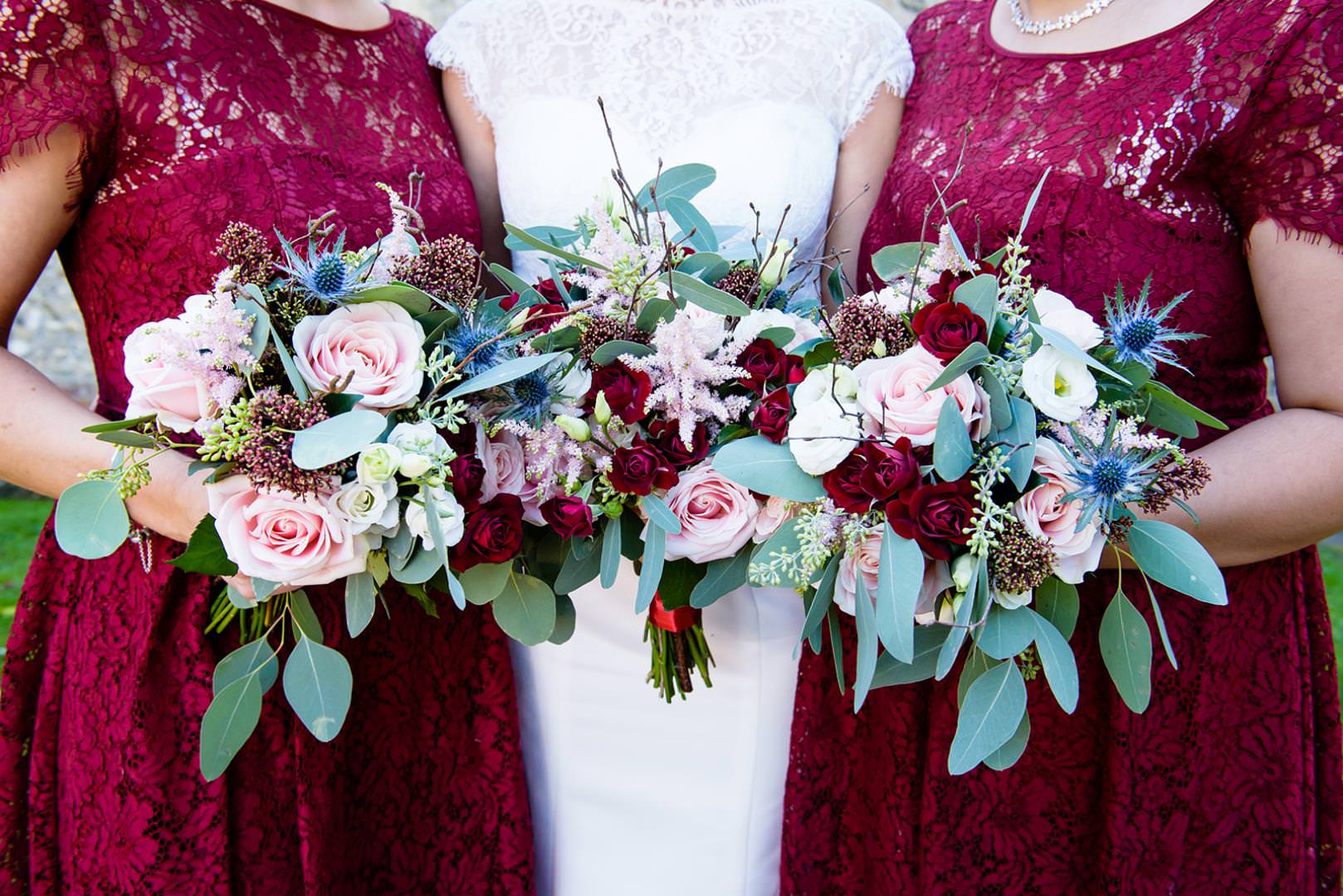 And another seasonal bouquet for a Hertfordshire wedding in September at Hatfield House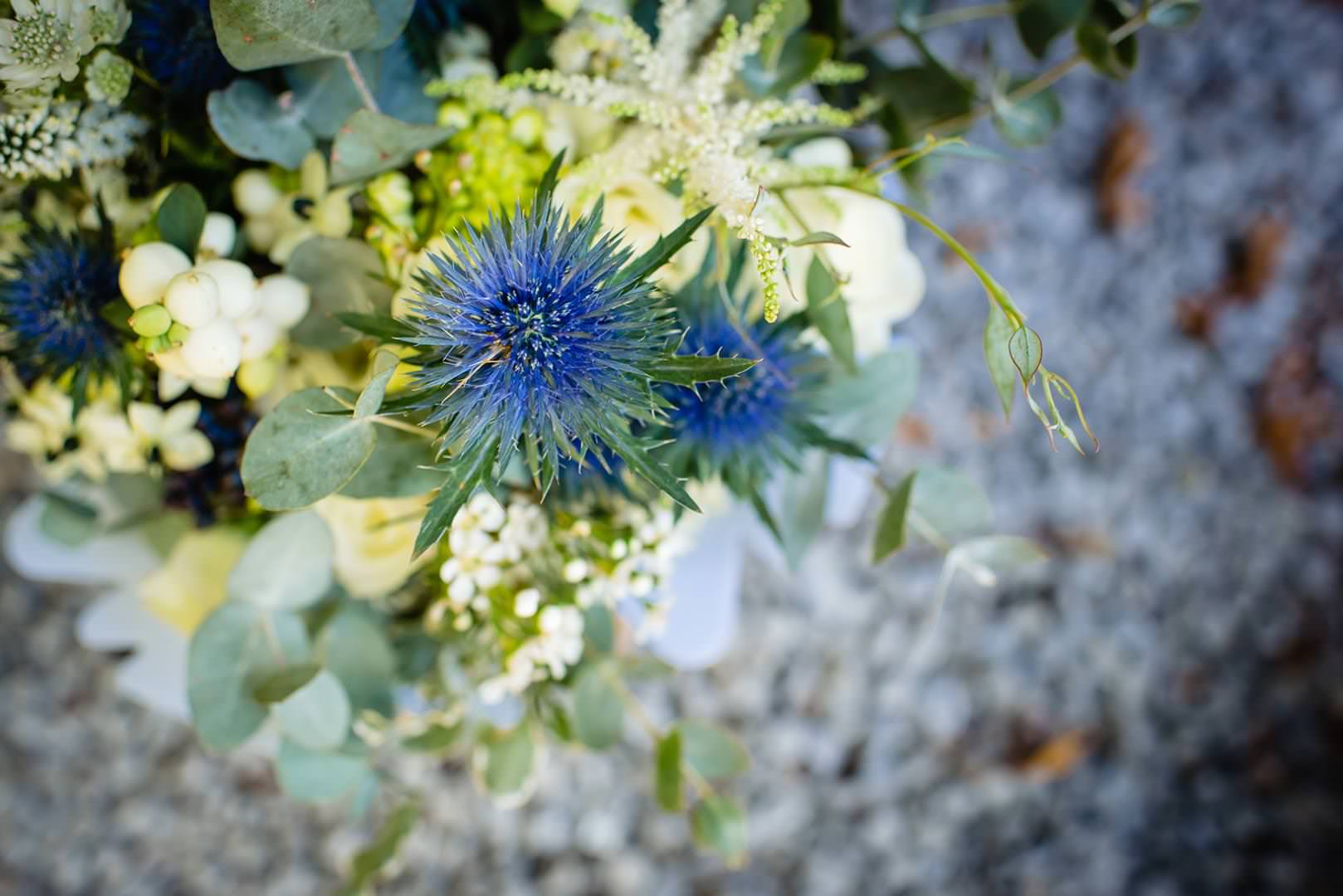 THE OUTFITS
When it comes to outfits also consider hiring Groomsmen's outfits, and sample wedding dress sales. My own wedding dress was a sample dress that I bought off the peg and took to a seamstress at the fraction of the price, and it was perfect.
Dresses from featured weddings at South Farm and Hastoe Village Hall in Hertfordshire, and Great Fosters in Surrey.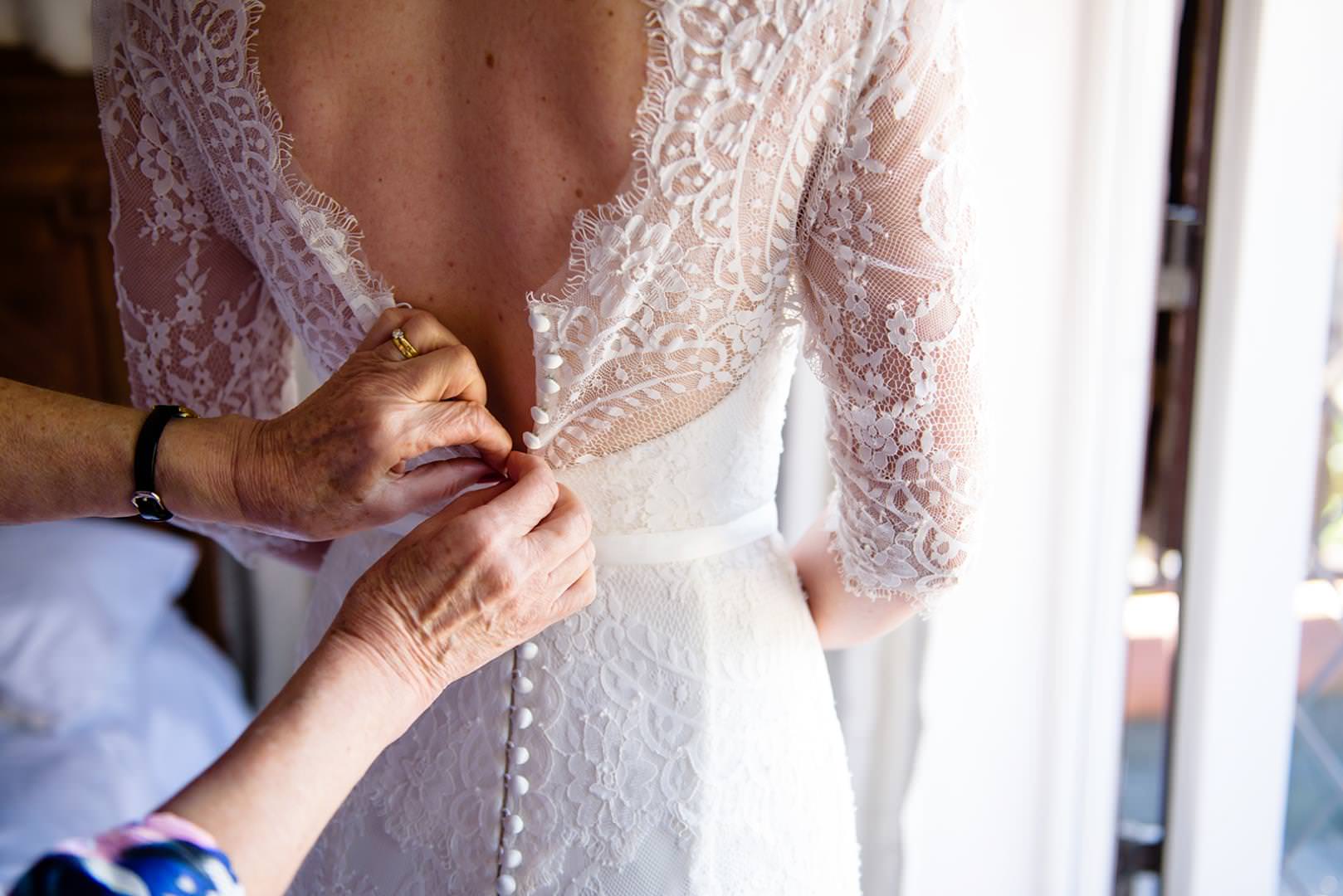 Where not to save – A Photographer. Yes of course being a wedding photographer you'd expect me to say this. However the number of times I have been told about wedding photos disasters as a result of relying on a family friend with a good camera. Wedding photography is a skill, and you need a photographer who is experienced and knows what they are doing.  So don't delay and get in touch!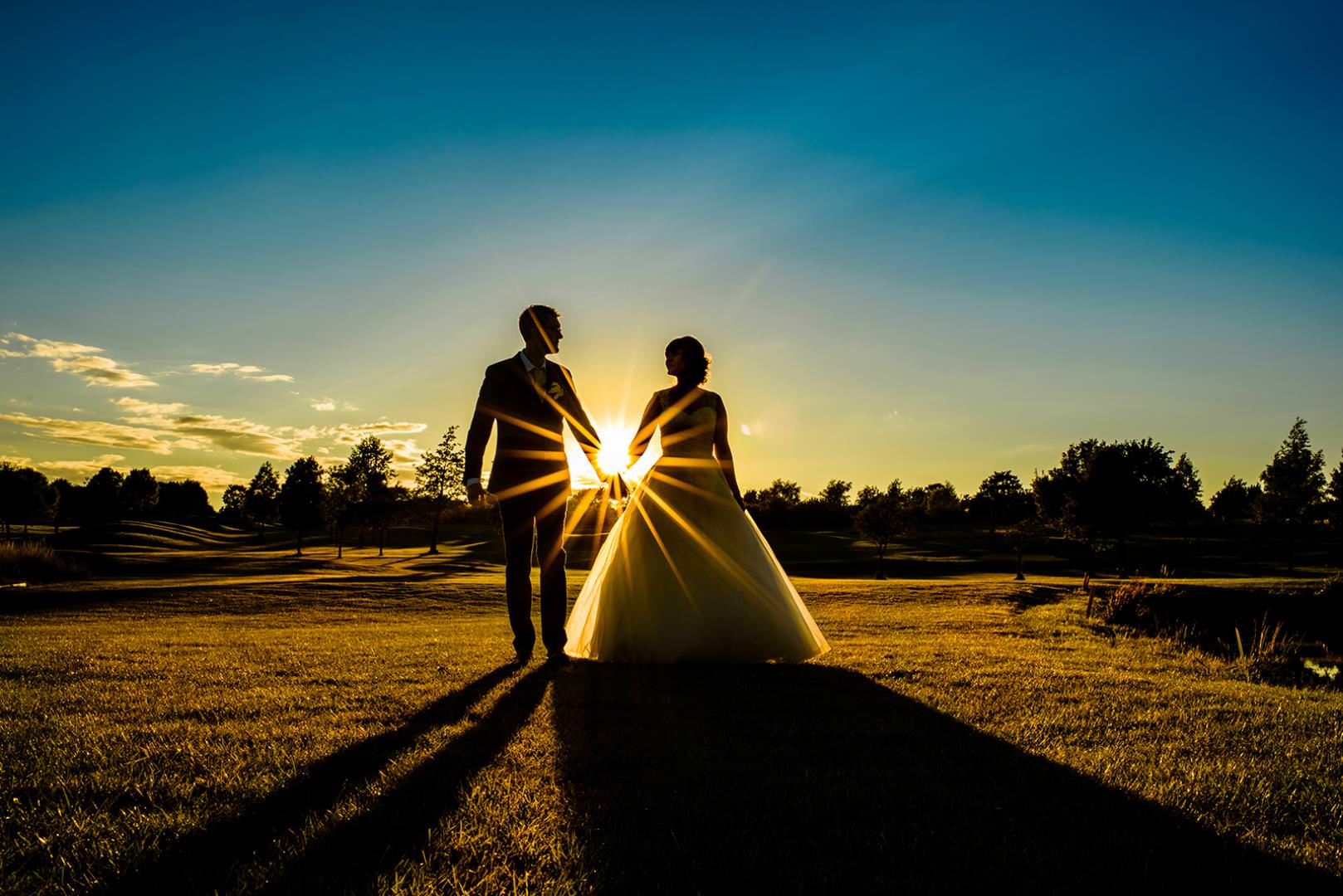 3. GET CREATIVE
Over the years I have worked with some seriously creative Hertfordshire couples who have organised unbelievably beautiful weddings on very strict budgets.
We have some beautiful grand wedding venues in Hertfordshire. And, we also have some gorgeous village halls and marquees that can be transformed with the right creative touch.
This couple transformed Tewin Village Hall to host their afternoon tea themed wedding reception.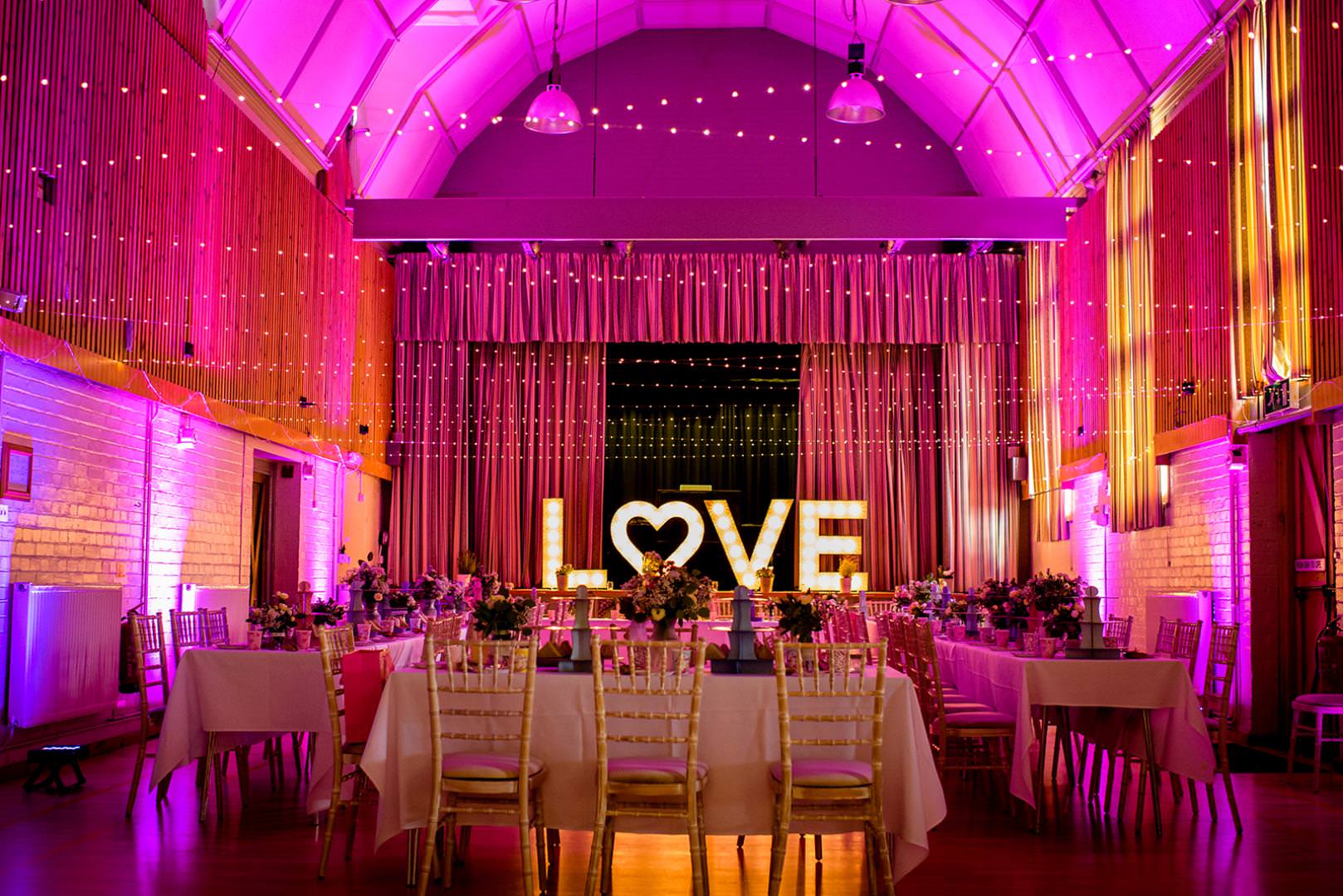 This couple got family and friends involved to help them with the decorations for their marquee wedding at Shenley Cricket Club.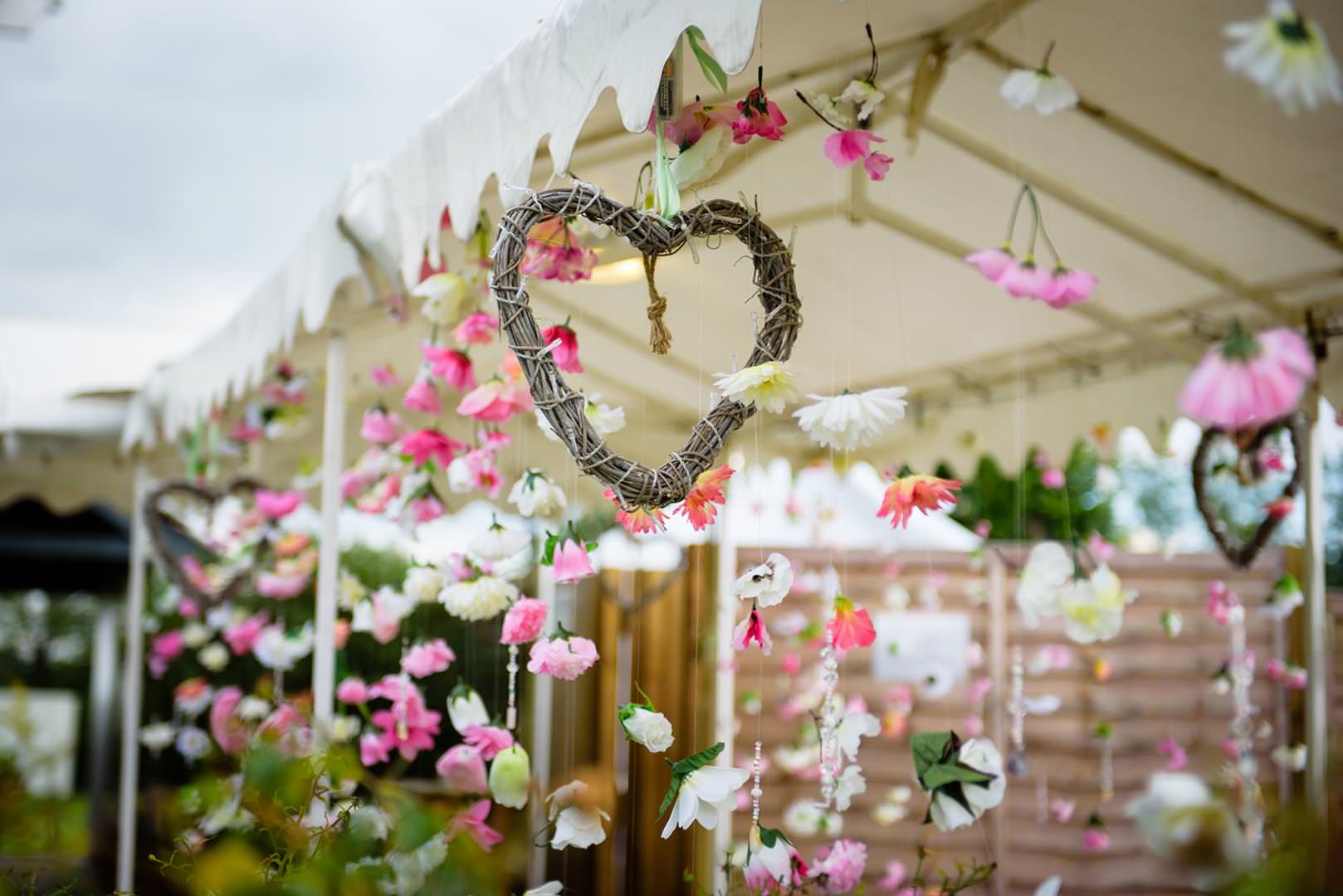 And finally, as well as great wedding venues, Hertfordshire also has lots of great pubs.
This couple chose a pub garden in the quaint Hertfordshire village of Ayot St Lawrence for their wedding reception.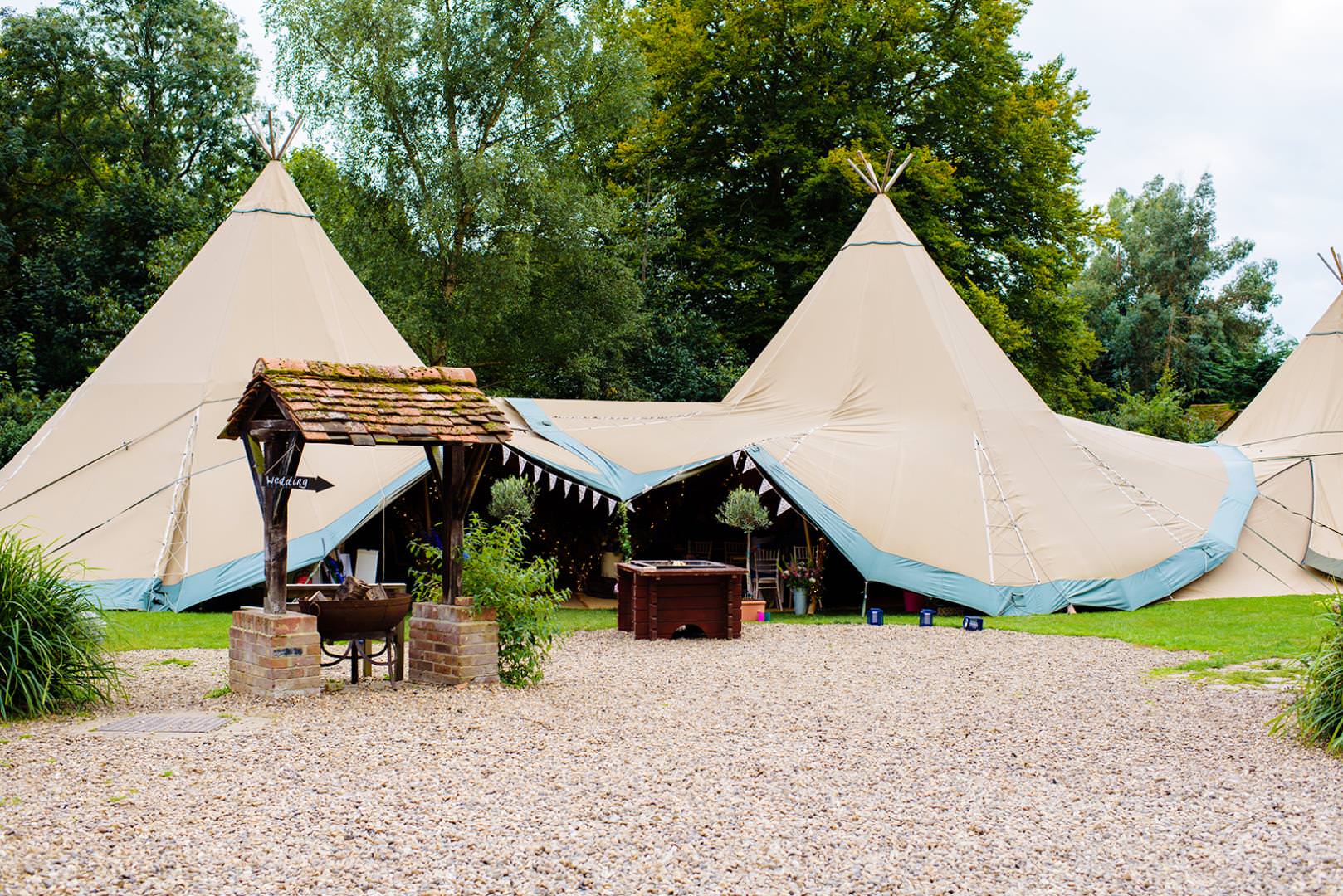 4. SHOP AROUND
Ikea, B&M, Dunelm, and all Supermarkets can offer great options for table decorations. Your florist and venues will likely have these products you can hire but you can also get some great bargains for tealight holders, vases and table centres in the high street. We have some great town centres in Hertfordshire so please remember to support your high street as well as shopping online.
The key is to know your budget, and stick to your budget. Costs will spiral if you allow them to. So, allocate your budget to the things that matter to you.
5. REMEMBER ITS YOUR WEDDING DAY
This one is probably the toughest. Unless you are incredibly lucky, at some stage you will receive the opinions of others on your wedding day. It can be especially tricky when family members who have contributed financially want a say in your plans.
You may also feel a sense of wanting to keep up with other weddings you have been guests at.
Be clear from the start what is important to you both, and stick with it. It doesn't matter what one of your friends did or had at their wedding day – what do YOU want for YOUR day?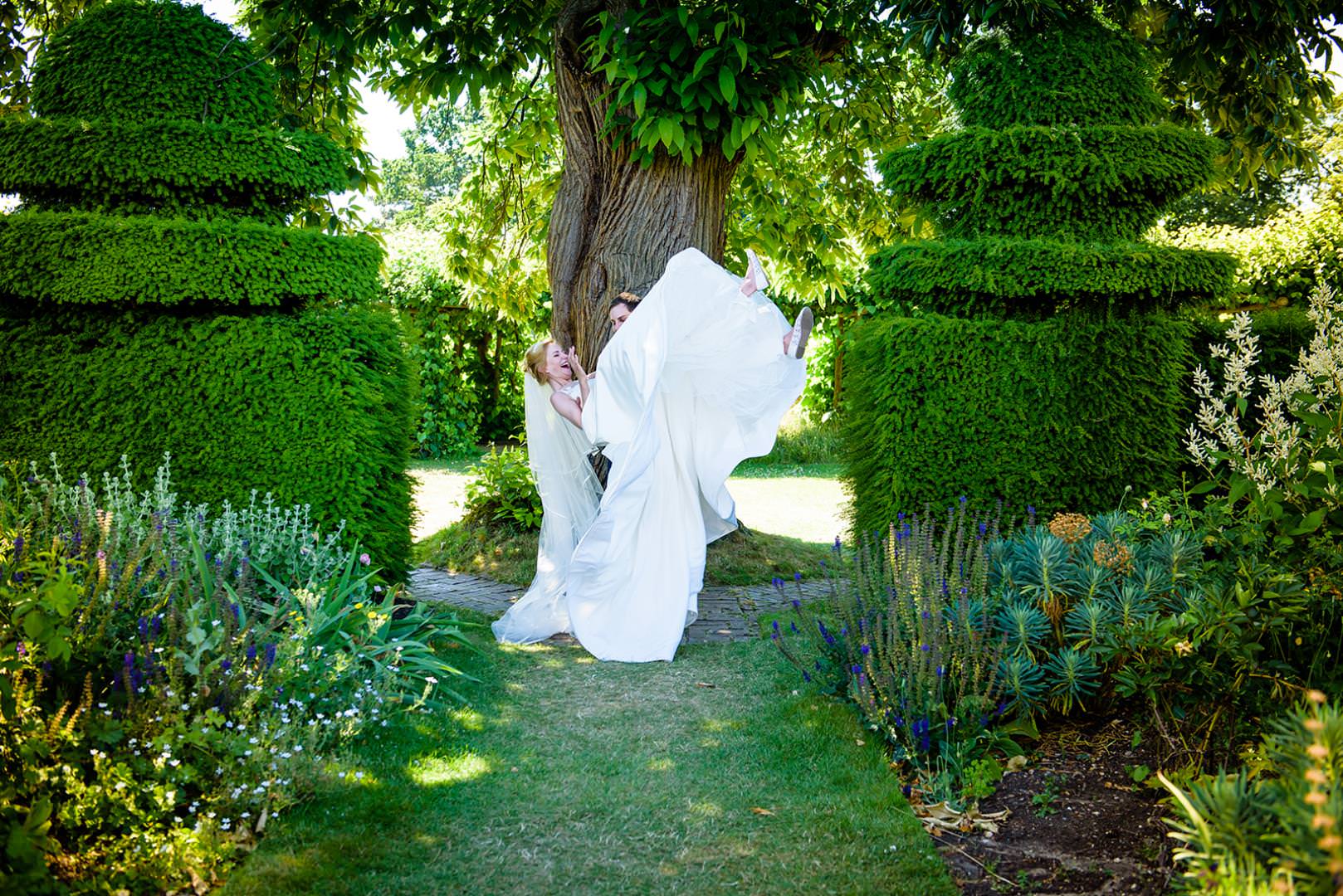 So now it's over to you to start planning. And when you get to the part of booking your photographer – don't forget to look me up 😉
Happy planning!
HERTFORDSHIRE WEDDING VENUES FEATURED IN THIS BLOG
South Farm
Hatfield House (The Old Palace & The Riding School)
Tewin Bury Farm Hotel
Chesfield Downs Golf & Country Club 
Pendley Manor 
Hastoe Village Hall
Tewin Village Hall 
Shenley Cricket Club